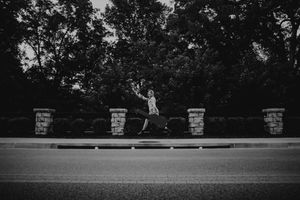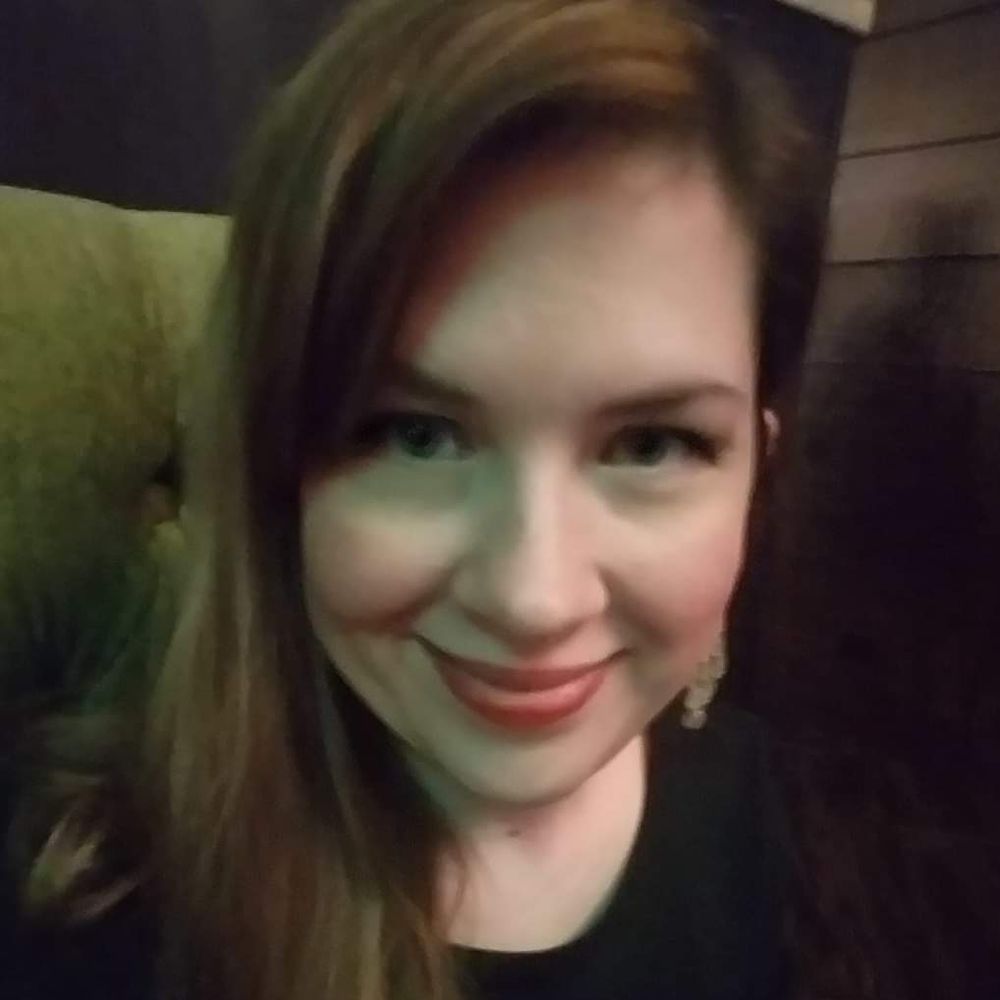 Scroll down to LISTEN & SEE SET LIST
Music Experience
* Regular entertainment for Mercury Chop House (Arlington and Fort Worth, TX)
* Bachelor of Music from University of Central Oklahoma
* Studied at Hillsong Australia School of Worship (voice and stage management)
* Studied with Van Cliburn Silver Medalist, Valery Kuleshov
* Songwriting experience
* Worship Leader/Keyboardist for several churches including All Nations Fellowship (Tulsa, OK) First United Methodist Church (Broken Arrow OK, Canon City CO, Bentonville AR), Wave Church (Virginia Beach VA) and Broken Arrow Assembly.
* Music Publicity management
Don't forget to check out my musical library lesson plans in the Library Songs part of the menu.
SET LIST - SONGS such as . . . 
"Big Yellow Taxi" by Joni Mitchell                               
"Titanium" by Sia 
"Landslide" by The Dixie Chicks 
"America" by Simon & Garfunkel                               
"Africa" by Toto                                                               
"Never Gonna Give You Up" by Rick Astley
"Time After Time" by Cyndi Lauper                           
"I Still Haven't Found What I'm Looking For" by U2                                                          
"Someone Like You" by Adele
"The River" by Garth Brooks                                       
"Clarity" by Zedd
"1-2-3-4" by Fiest
"Someday Soon" by Judy Collins                               
"Love Will Keep Us Together" by Captain & Tennille
"Close to You" by The Carpenters                             
"Downtown" by Petula Clark
"Fly Me to the Moon" by Frank Sinatra                     
"Gravity" by Sara Barielles
"I Feel the Earth Move" by Carole King                     
"You've Got a Friend" by James Taylor                                
"The One That Got Away" by Katy Perry
"California Dreamin'" by Mamas and the Papas     
"The Way You Look Tonight" by Tony Bennett